Make a donation.

The La Playa Unit of Rady Children's Hospital Auxiliary Proudly Presents its 27th Annual Celebration of Champions®
The good news is that with your participation, the landmark
27th Celebration of Champions® is on track to be the most successful ever!
With close attention to changing health guidelines, planning has begun for a live 2022 Celebration of Champions. This is the 27th year we celebrate the heroic efforts of children fighting cancer, their families and health care professionals. Rady Children's Peckham Center for Cancer and Blood Disorders offers one of the nation's top pediatric cancer programs. Many of its award-winning social, psychological and emotional cancer support programs for children are funded solely by your Celebration contributions. The need for these programs is greater than ever and your contribution will ensure there is no interruption to these crucial services.
We're social! Share what Celebration of Champions means to you on Facebook, follow us on Twitter or post your photos on Instagram @celebrationofchampions.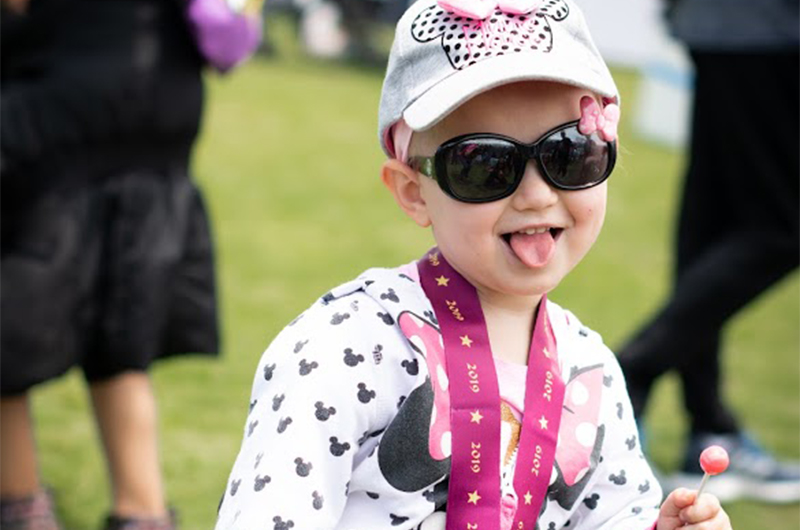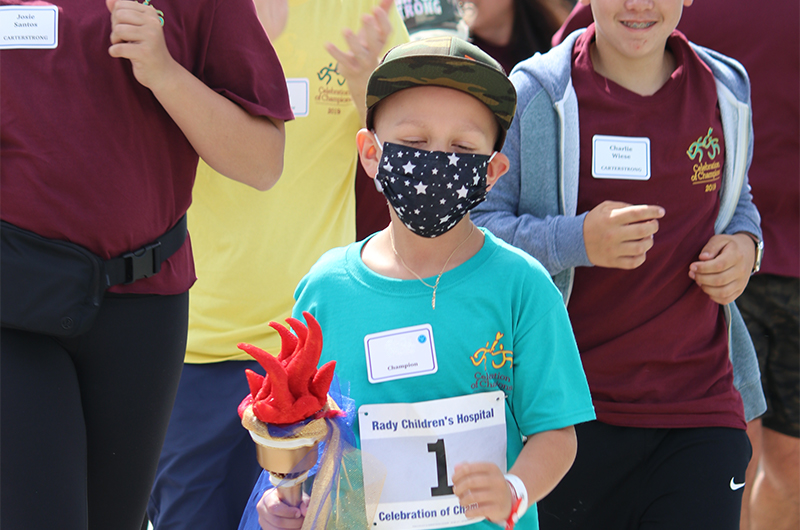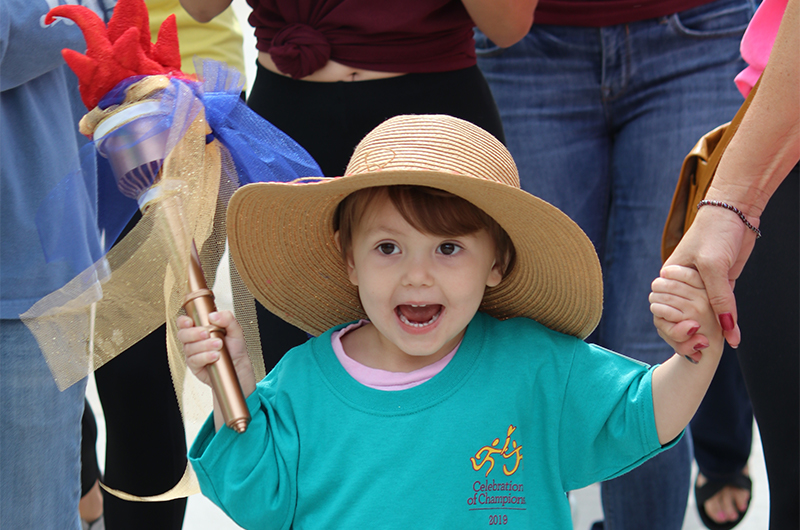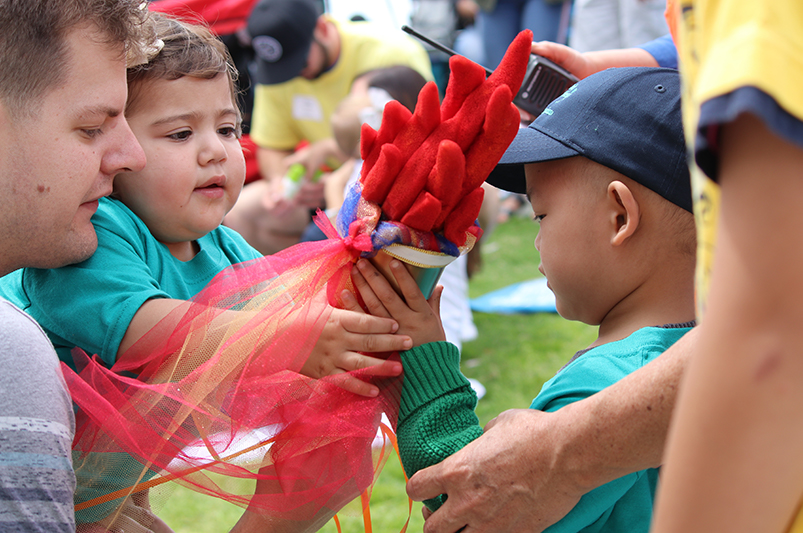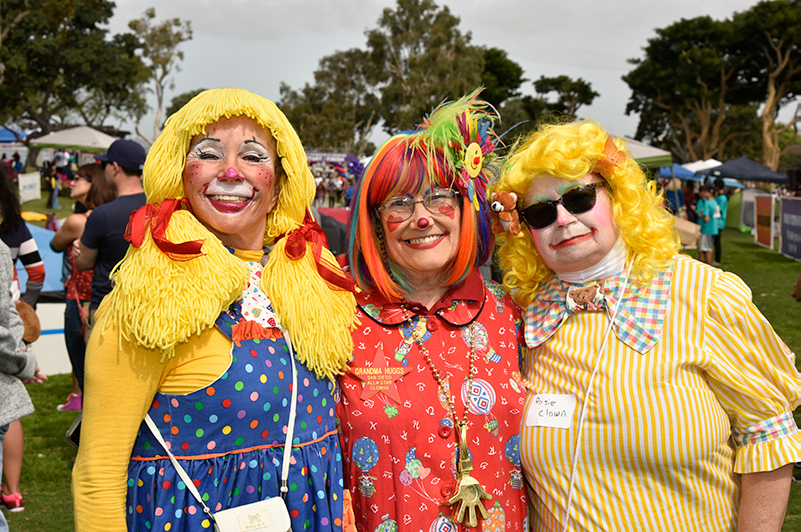 Latest Announcements
April 2022
Champion registration for 2022 is closed and A friendly reminder to start early and allow ample time for parking and check in.